The PPI is an INDEPENDENT educational, not-for profit research institute. We undertake rigorous research from a neutral, long-term perspective
Events
Unless otherwise stated: PPI events are only open to Supporters and Governors of the Institute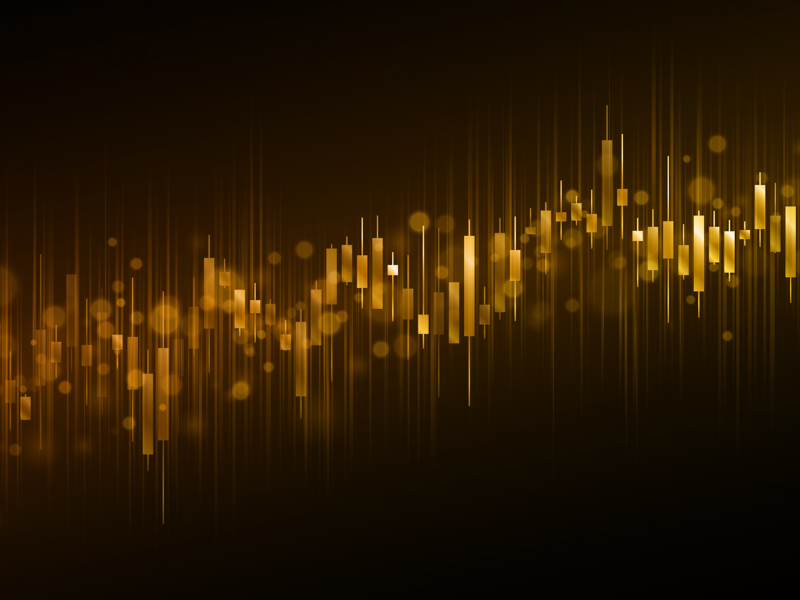 PPI Launch Event
09 MAR 2023 | London
What role could alternative assets play in DC investment strategies in the future?...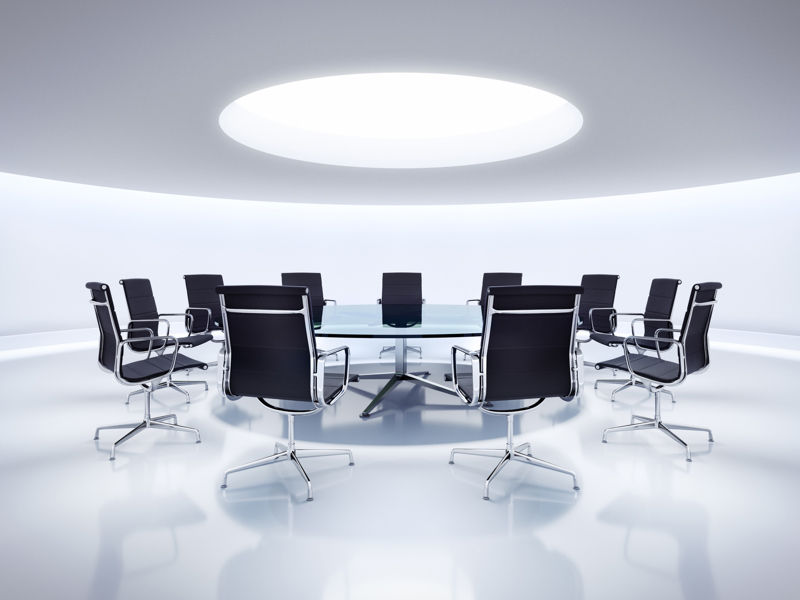 PPI Roundtable
22 MAR 2023 |
How could increased economic inactivity affect financial resilience among older people?...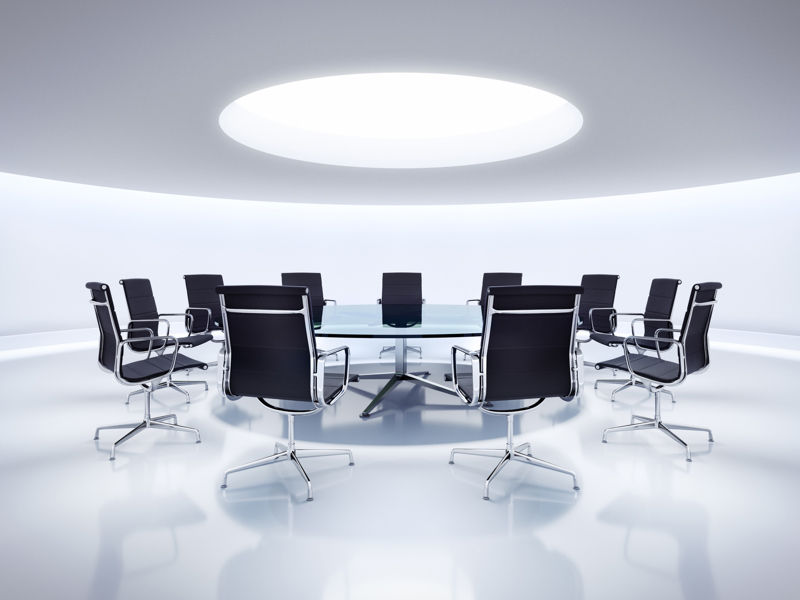 PPI Roundtable
21 NOV 2023 | Dinsdale Young Room, Central Hall Westminster, Storey's Gate, London, SW1H 9NH
The Changing Retirement Landscape Roundtable...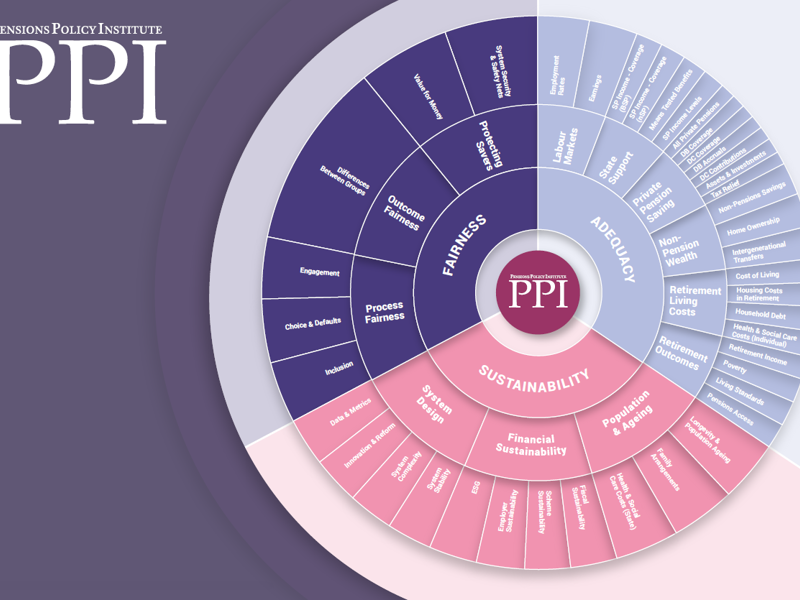 PPI Launch Event
30 NOV 2023 | Aviva - 28-30 Hoxton Square, London N1 6NN
The UK Pensions Framework 2023...
Join our mailing list
Signup to receive all the latest news from the PPI