The PPI is an INDEPENDENT educational, not-for profit research institute. We undertake rigorous research from a neutral, long-term perspective
Sangita Chawla
Sangita is the Chief Marketing Officer at Standard Life, part of Phoenix Group. She is responsible for driving revenues across the Group's Savings and Retirement business through integrated marketing campaigns that position the Standard Life brand as the natural choice for employers, trustees, advisers and customers, as well as strategic policy across these channels.  Sangita leads the Joint Research Initiative with the OECD and Standard Life, which is focussed on two key important aspects of societal debate, DEI and Retirement Income. Sangita is also a member of Phoenix's Diversity and Inclusion Working Group.
Sangita has a broad and deep understanding of DC, retirement and retail savings markets both in the UK and internationally.  She brings over 25 years' experience working in leadership positions including Aegon, where she was Head of Investment Solutions Strategy. Prior to this Sangita spent four years at Schroders as Head of Retirement where she was responsible for promoting the firm's brand and thought leadership in retirement globally, working with regulators, policy makers and distribution teams to share best practice, and create innovative solutions to meet different consumer requirements around the world.  In addition, while at Aon, as Head of DC Products, Sangita was recruited to establish  Aon's fiduciary DC and Master Trust business, and replicate this model for both the UK and Ireland. Prior to this Sangita held several senior roles at fidelity including Director of Investment Platform and Associate Director of Marketing.
She holds a Certificate of Investment and Finance from the Institute of Actuaries, and a first class degree in Actuarial Science from City University.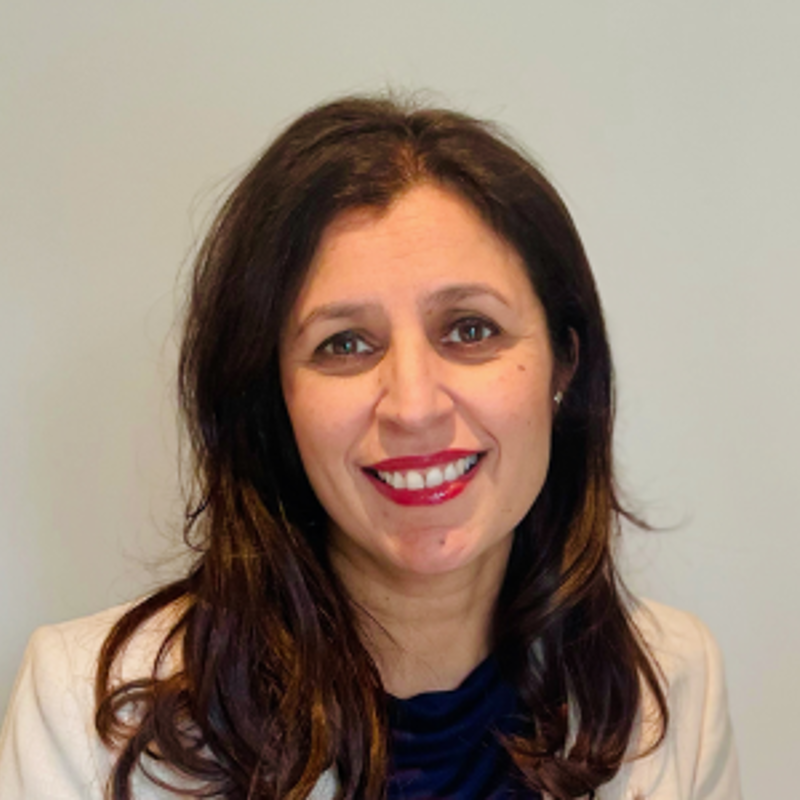 Join our mailing list
Signup to receive all the latest news from the PPI