The PPI is an INDEPENDENT educational, not-for profit research institute. We undertake rigorous research from a neutral, long-term perspective
Natasha Wilson
Natasha is an executive-level HR professional with 25 years' experience in the commercial and academic sectors. She is passionate about diverse workplaces, fairness in pay, and effective member education and engagement through inclusive policy design and practice.
Specialising in complex, multi-national transformation projects and pension risk management, Natasha is the Director of People Business Partnering at Oxford University Press. Prior to joining OUP she was the Group Reward Director at Post Office.
In addition to her role at the Pensions Policy Institute, Natasha has served as Trustee Director on a number of pension schemes including the Royal Mail Statutory Pension Scheme and Citrus - a non-associated multi-employer defined benefit Master Trust.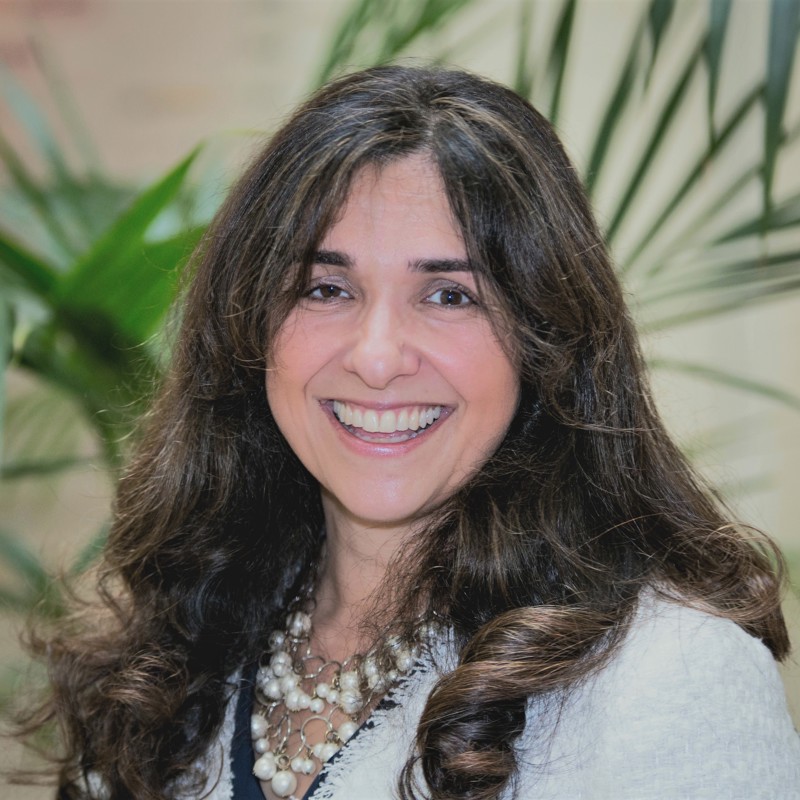 Join our mailing list
Signup to receive all the latest news from the PPI