The PPI is an INDEPENDENT educational, not-for profit research institute. We undertake rigorous research from a neutral, long-term perspective
Madeline (Maddi) Forrester
CHAIR OF TRUSTEES
Madeline Forrester is a managing director of MFS International (U.K.) Ltd. and head of global consultant relations for MFS Investment Management® (MFS®). In her role, she manages a global team that collectively looks after the relationships between MFS and the largest global consultants. She is based in London.
Maddi joined MFS in 2014 as head of UK institutional business and assumed her current role in 2018. Prior to joining the firm, she oversaw the UK institutional business for AXA Investment Managers. Before that, she spent 16 years at Threadneedle Asset Management, where she served in a number of roles, including head of global institutional business, head of UK distribution, fixed income specialist, head of insurance asset management and fixed income portfolio manager. Earlier in her career, she worked as a fund manager for J.P. Morgan and as a fixed income sales professional for UBS.
Maddi earned her bachelor's degree from the University of Oxford. Maddi was elected Chair of Trustees in June 2022.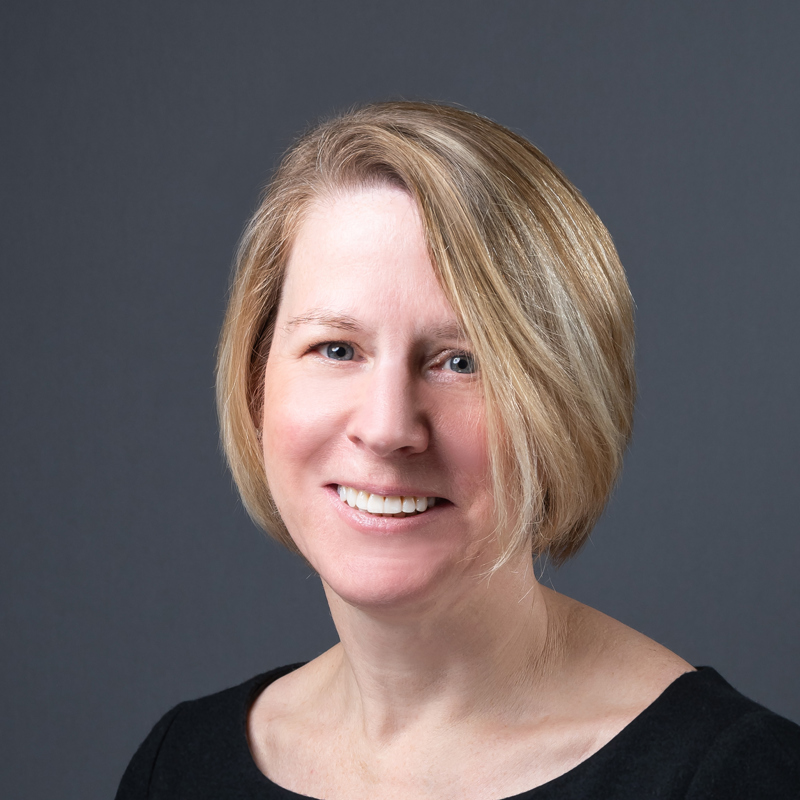 Join our mailing list
Signup to receive all the latest news from the PPI