The PPI is an INDEPENDENT educational, not-for profit research institute. We undertake rigorous research from a neutral, long-term perspective
Lynda Whitney
Lynda is a Senior Partner at Aon where she is a Scheme Actuary and actively involved with making complex topics easier for pension scheme trustees. She has been with Aon (and predecessor firms) for over 25 years and has worked in areas as wide ranging as longevity swaps, GMP equalisation, contingent assets, and edited research on trustee decision making and DC issues.
In addition to her client work she has a significant role supporting the policy, marketing and PR activities of Aon's Retirement and Investment business, including chairing many of their conferences. She is active in industry bodies and is a regular media commentator.
Lynda qualified as an actuary in 2001, became a Scheme Actuary in 2004 and became a partner of the firm in 2010. She has a first-class honours degree in Economics from the University of Warwick. She was also formerly a visiting lecturer at Imperial College Business School teaching the practical aspects of actuarial science in pensions.
She is a keen sailor and a wine enthusiast, although not both at the same time.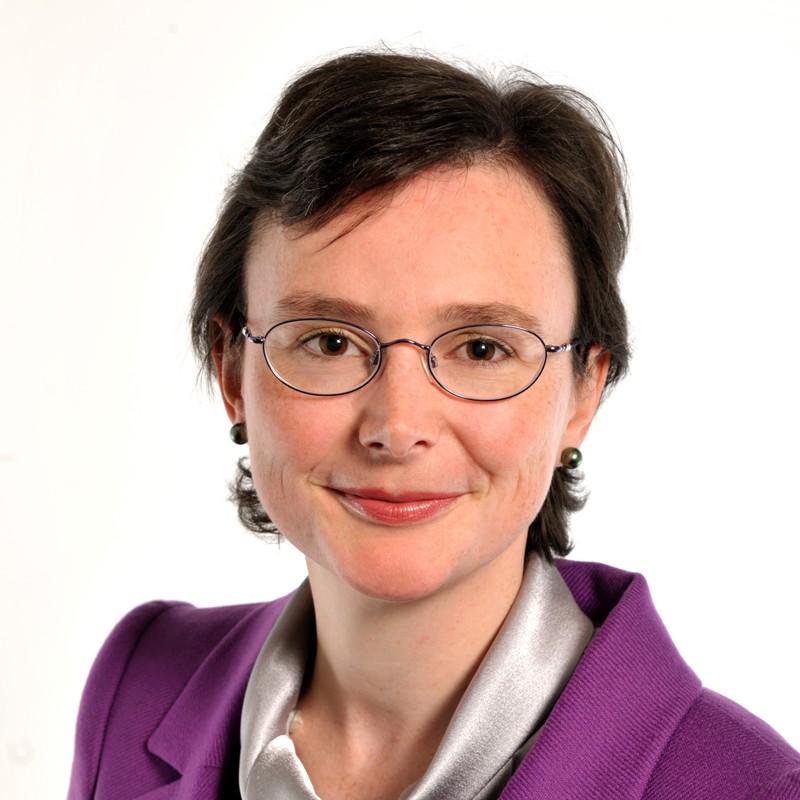 Join our mailing list
Signup to receive all the latest news from the PPI