The PPI is an INDEPENDENT educational, not-for profit research institute. We undertake rigorous research from a neutral, long-term perspective
Kathryn Fleming
Kathryn is a Partner and the Head of Defined Contribution At-Retirement services for Hymans Robertson LLP, where she is passionate about improving the education, support and options made available to savers when they are accessing their savings at retirement.
Kathryn joined Hymans Robertson LLP as a Maths and Statistics graduate from Glasgow University in 2004, where she then qualified as a Fellow of the Faculty of Actuaries.  She started her career advising trustees on funding Defined Benefit contribution schemes, but in 2014 she switched her focus to improving the retirement outcomes of Defined Contribution savers through advising a range of clients and engaging directly with members. 
Within Hymans Robertson she has performed many senior leadership roles and is currently part of their Partnership Council, which has a remit to push forward the firms diversity and inclusion and sustainable futures ambitions.  Kathryn is active in the industry contributing to research, thought leadership and policies in many areas, but she has a particular passion for diversity and the gender pensions gap, member engagement and effective decumulation strategies.  She is a regular commentator in the national and industry press as well as a speaker at industry events.  Outside of work Kathryn's interest include swimming and hill walking, however, these are rare occurrences as she is often supporting her young son in his sporting and musical endeavours.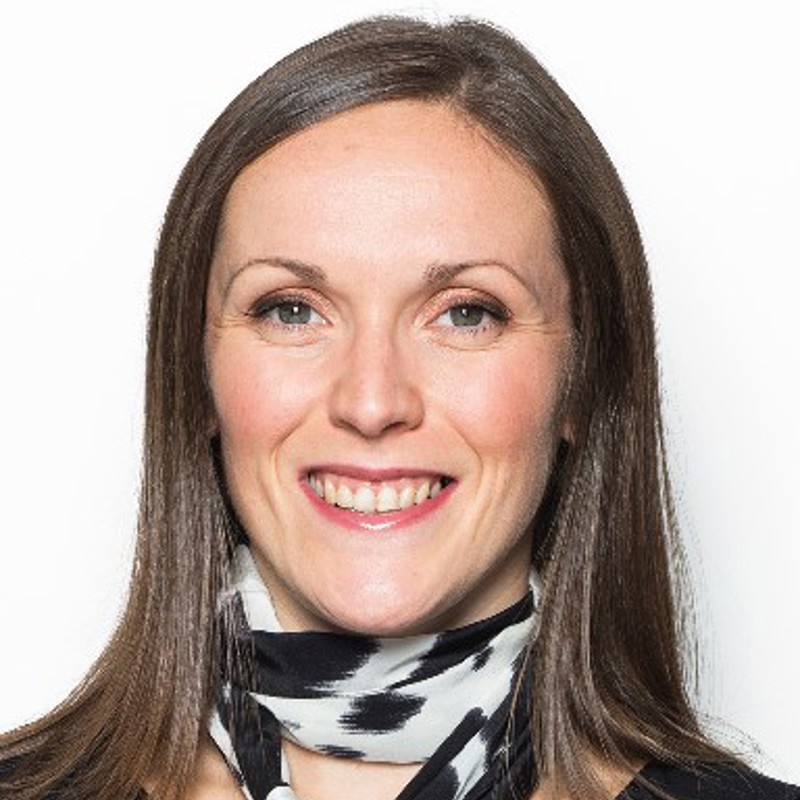 Join our mailing list
Signup to receive all the latest news from the PPI