The PPI is an INDEPENDENT educational, not-for profit research institute. We undertake rigorous research from a neutral, long-term perspective
John Chilman
John is the Chief Executive of Railpen, which provides pension, fiduciary and investment management services to the Railways Pensions Scheme (RPS), a £35bn multi-employer plan with over 350,000 members, and a number of third-party administration clients.
Previously John was a trustee, and latterly Chairman, of the RPS, and held several pension Trusteeships in the UK and North America.
After completing a degree at St. Anne's College, Oxford, in Geography, John qualified as a Chartered Accountant with Price Waterhouse, before moving into finance, change and M&A roles in South West Electricity and Shell.
He moved into pensions and reward in the late 1990s, enjoying two periods at FirstGroup, sandwiched around two years as Group Head of Reward at HBOS. He joined National Grid in May 2017, where he lead the pension change agenda, having responsibility for the pension arrangements in the UK and US, including investment, benefit design, risk management and communications.
In 2021 John was appointed to the PLSA Policy Board, becoming Chair of the DB Committee and Chair of the Policy Board later that year. He is also a Council member (Director) of the Pensions Policy Institute and is an Independent Trustee Director of the Nestlé UK Pension Fund, where he now chairs the DB Investment and DB Funding committees, having previously chaired the DC committee.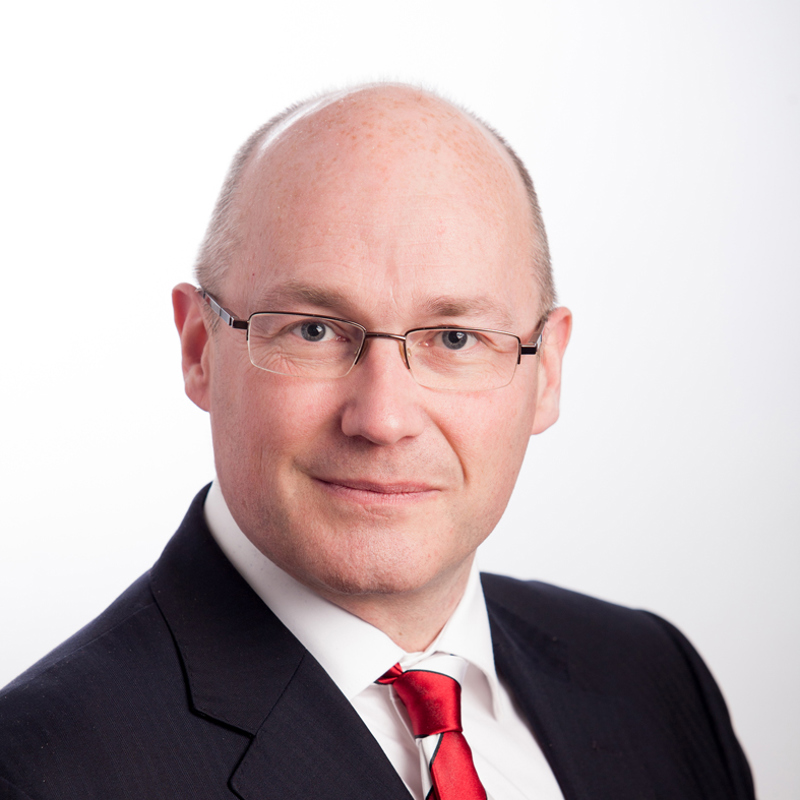 Join our mailing list
Signup to receive all the latest news from the PPI