The PPI is an INDEPENDENT educational, not-for profit research institute. We undertake rigorous research from a neutral, long-term perspective
Darren Philp
Darren is the Founder and Managing Director of Shula PR and Policy. He is a self-confessed pensions and financial services geek, with a passion for creating a better, simpler, more engaging industry that delivers better outcomes for its customers. Prior to setting up Shula, Darren was Director of Policy at Smart Pension, where he was active in the industry lobbying for change in pensions and financial services for the benefit of members and customers. Darren joined Smart in September 2018, having previously undertaken policy-related roles at the The People's Pension, the National Association of Pension Funds (now Pensions and Lifetime Savings Association) and HM Treasury – where he headed up the pensions team between 2007 and 2010 and was closely involved in the design and implementation of the UK's flagship auto-enrolment programme.

Darren is active within industry bodies through contributing to research, thought leadership and policy development work, and is a regular commentator in the media. He has sat on various PLSA and ABI committees, and is a member of the PLSA Policy Board. He also sits on the PMI external affairs committee, the PASA DC Governance Committee and has recently joined the AIMSE Europe Council. Darren is a governor and trustee of the independent Pensions Policy Institute.
Darren has a BSc(Econ) in Economics from Leicester University and an MSc in Economics and Econometrics from Southampton University. Outside of work, Darren's interests include football (both 'soccer' and American Football), cricket and listening to live music. Darren is also attempting (with the emphasis on attempting….) to learn the piano.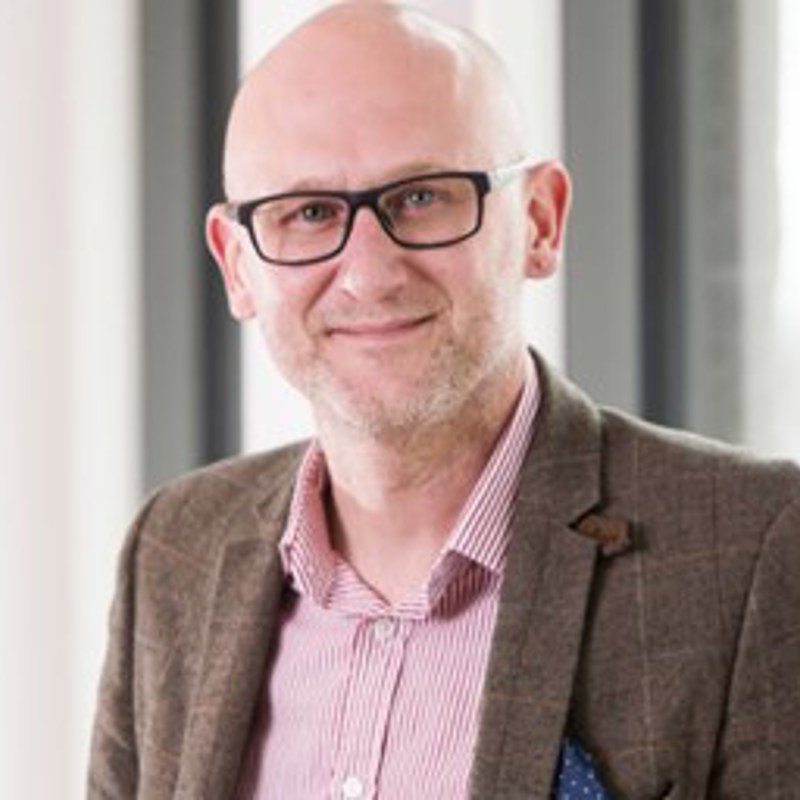 Join our mailing list
Signup to receive all the latest news from the PPI